BUSINESS AREA
As your DRC trusted partner, we help you understand the Congolese business culture
and establish strategic relationships with the government.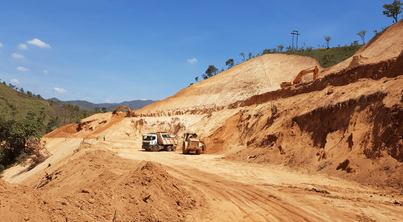 Mining
With vast reserves of copper, cobalt, gold and other valuable minerals, the mining industry offers highly profitable investment opportunities.
Our team will guide you through the complex regularoty landscape, forge strategic alliances, and promote environmentally sustainable mining practices.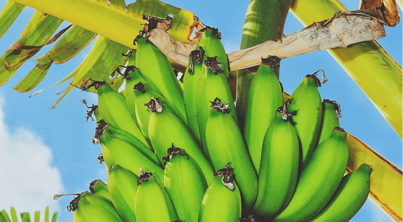 Agriculture
The DRC's fertile land and favorable climate make it an ideal destination for agricultural investments.
From large-scale farming to agro-processing, we can connect you with local partners and provide support in areas such as land acquisition, logistics, and market access.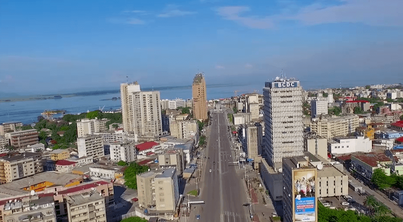 Infrastructure
Be part of this transformative journey by investing in road networks, ports, railways, and energy infrastructure.
Our team will assist you in identifying viable projects, securing financing, and navigating the regulatory landscape.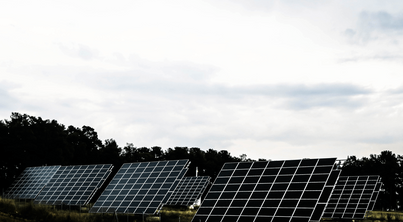 Renewable Energy
Embrace the future of energy by investing in renewable sources in the DRC.
With abundant hydro, solar, and wind resources, the country has immense potential for clean energy generation.
" Success is not the destination, but the journey we embrace. Persistence and vision chart the path, regardless of the venture "
For entrepreneurs and business owners, launching a successful venture is often difficult. With all of the ever-changing dynamics of the market, you need to stay on top of your game to get an edge over competitors. That's why quality professional consulting services are essential to ensure success in any business endeavor. Our team provides tailored solutions that help organizations pursue their goals and catapult beyond their competition. We offer specialized support with extensive knowledge in marketing strategy, financial planning, product development and management services—all designed to set up our clients for long-term success.